Partnering with us provides excellent opportunities to engage with others motivated to make the future a better place for all.
Becoming a TEDx University partner means you share in our mission of spreading ideas that might change the world.
Please contact us if you are interested sponsoring our first ever TED conference.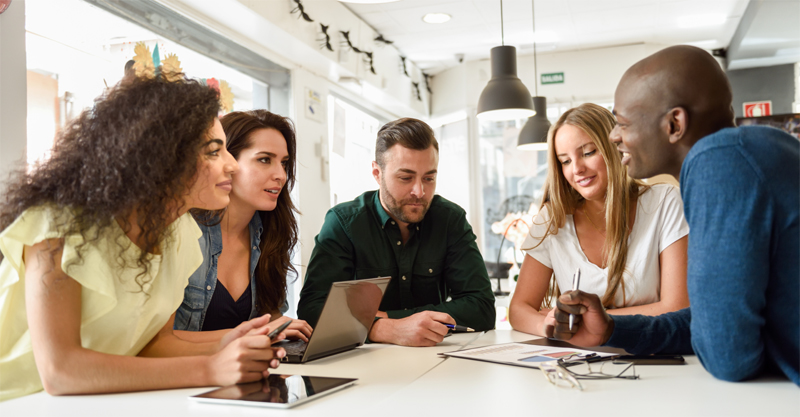 Also contact us if you would are interested in helping out by providing equipment or assistance. For all of our current subscribers and students, don't forget to prepare for the TedX University Festival in 2020.
We have listed some of the organisations we have worked with below:
Bangor University – https://www.bangor.ac.uk/bbs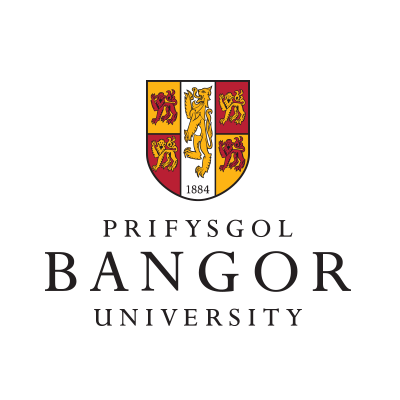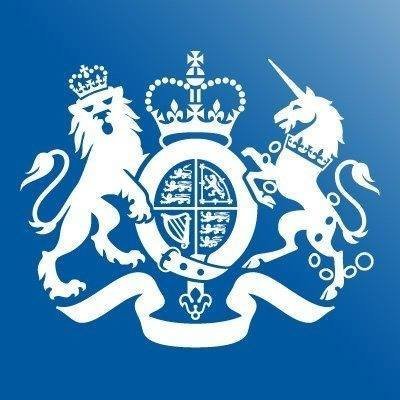 Business Wales: https://businesswales.gov.wales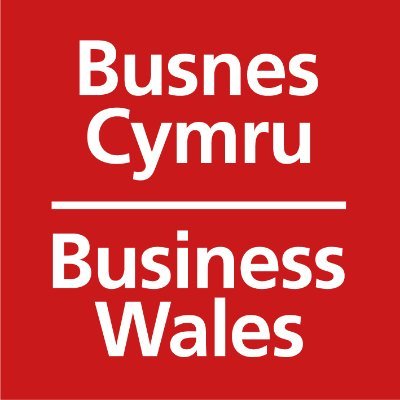 Business Wales Directory in Partnership with TEDX Bath